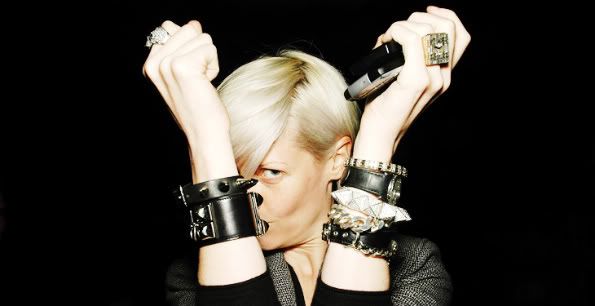 Kate Lanphear, style director of Elle, USA.
I love her cold, sophisticated, rocker style. She has an amazing aesthetic sence.
She's also very simple in several of her outfits, in such a beautiful way.
She combines simple classic pieces, with dominant rocker clothing.
I love her killer rocker accessories comined with the simplicity.
Such an inspiration!
.
.